Mont Blanc
Base

Camp
The Co-Worker Community
Mont Blanc Base Camp co-working space brings together entrepreneurs and freelancers mainly from the marketing, communication and service sectors. But it's open to anyone who believes in its project. How about you?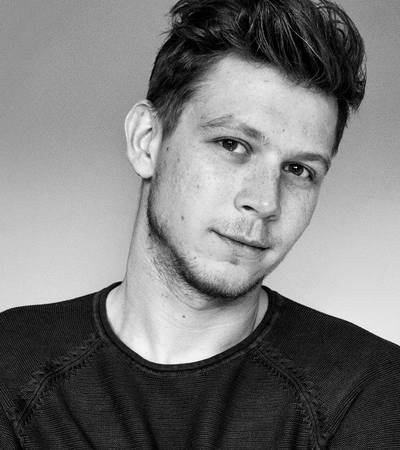 KAROL
FILM DIRECTOR AND PHOTOGRAPHER
I love the people and the positive atmosphere. The space is very inspiring, full of light. I feel happy working here. If you're looking for a cool place to work and have a good time, look no further.
visit my website
RICHARD
EXECUTIVE COACH AND TEAM COACH
I came to the Chamonix Valley to combine my passion and my work. As an Executive Coach I work for organizations, leaders and teams who want to unlock their potential and know they have to invest in themselves.
visit my website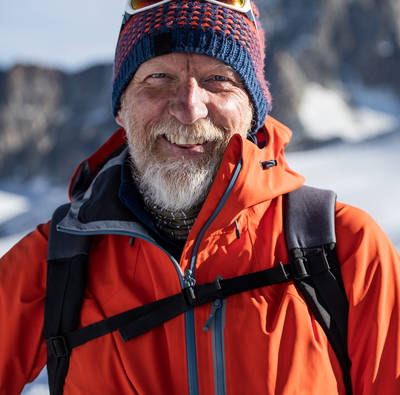 STEPH
COMMUNICATION
Mont Blanc Base Camp offers great access to the outdoors, whilst providing a professional space to develop my business and meet with clients.
visit my website
LAETITIA
COMMUNICATION
I create a real creative cocoon near the Mont-Blanc in a exceptional place. We break quotidian and we meet lot of people.
visit my website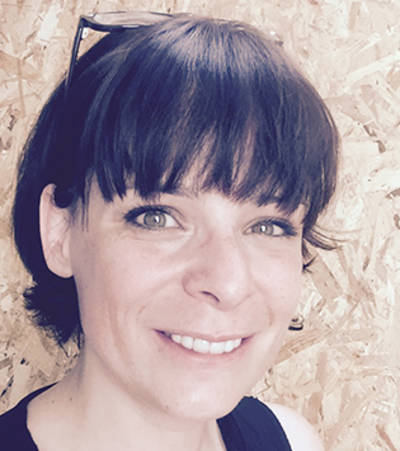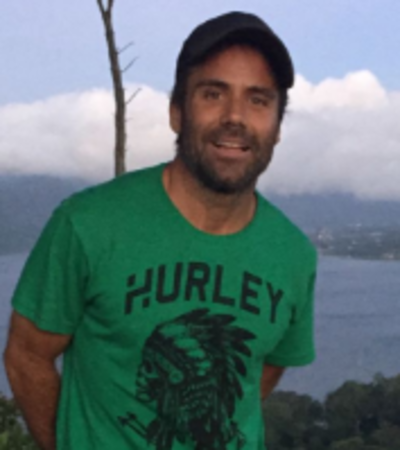 MAX
INVESTMENT BANKER AND ENTREPRENEUR
MBBC facilities are outstanding, comfortable and friendly with an unbeatable outside environment, the building fits perfectly well with the valley.
SONIA
PROPERTY FINDER
I like the interaction and support, the interdisciplinary of the community.
visit my website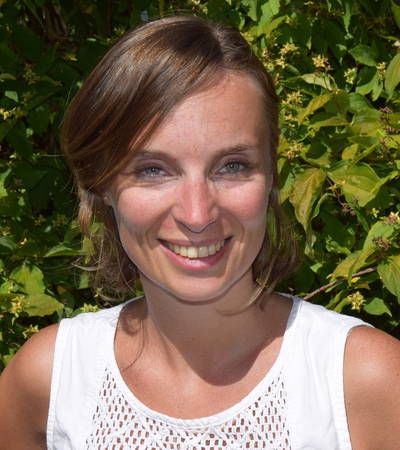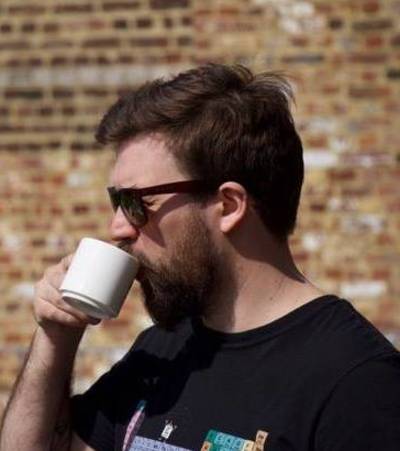 MARTIN
BACKEND DEVELOPER
Here the offices are gigantic and in addition to the common areas each one has its private space, it is rather comfortable.
visit my website
TEDDY
PRODUCTION MANAGER, AZIMUT TRAVEL AGENCY
Have a ski-in office this is so great !
visit my website